Your mind absorbs information best when it is relaxed and focused. Hypnosis and hypnotic learning techniques are very successful to calm, quiet and center you for study, tests and exams. You can easily absorb, retain, and retrieve the information you studied to achieve the results you want!
Driving Tests
Licensing Exams
Test Anxiety
Use your personal learning style to your advantage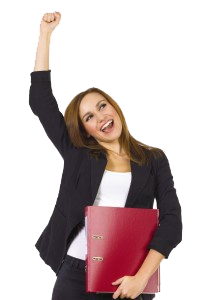 "I suffered from test anxiety and was about to take a very challenging class. The techniques Kathe taught me allowed me to relax, remember what I'd studied, and receive high test scores." — Kathryn

"I finally passed my driving test with flying colors! Thanks so much for your help!" — Robin
Attain your goals! Call (949) 515-4440 for a free hypnosis consultation or visit the Contact page. My office is located in Newport Beach, Orange County, and I proudly serve all Southern California communities.