Whether you're thinking about recovery; are feeling challenged in your recovery; or want a deeper experience of it, individual assistance can help move you forward. I am respectful, nonjudgmental, and collaborate with you in your unique situation. I add the tools of hypnosis and guided imagery to help you connect to your true values and desires, while receiving inner-direction and inspiration. I am here to help you gain clarity, direction, and motivation to stay addiction-free.
Drugs / Alcohol
Feeling Confused / Stuck
Goal Setting
Guilt / Shame
Relapse
Self-esteem
Working through steps
Resentment / Anger / Forgiveness
Boundary Issues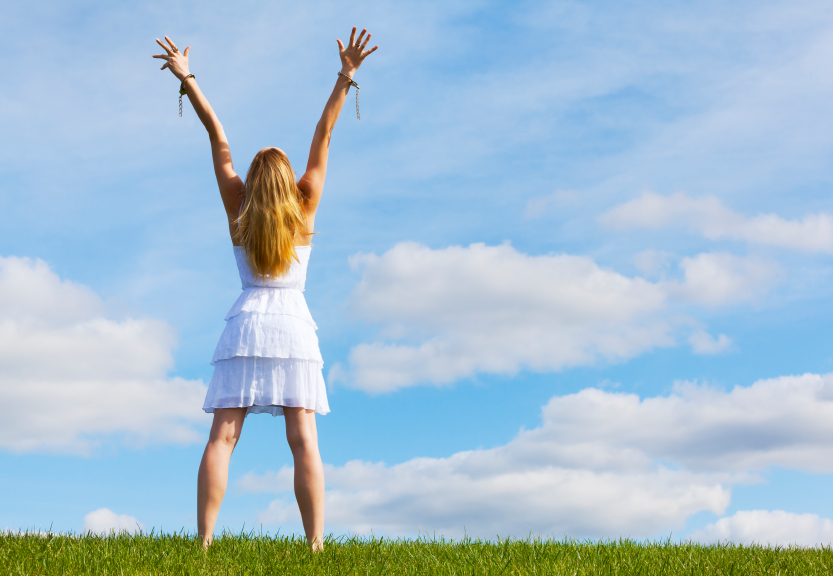 "When I came in to your office I was in a real state of confusion. And honestly, I wasn't sure if you could help. But after our session, I was relieved to have focus and direction again! I'm proud to tell you that I did what I needed to do. I'm a lot happier and at peace now."  — Jordan
Invest in support to move forward. Feel good about your choices. Call (949) 515-4440 for a free hypnosis consultation or visit the Contact page. My office is located in Newport Beach, Orange County, and I proudly serve all Southern California communities.