Coaches and athletic organizations have long used forms of hypnosis to promote greater focus, passion and commitment for great performance. Tiger Woods uses visualization to 'practice' a perfect golf shot in his mind, to then execute it on the golf course. Hypnosis and imagery are powerful tools to allow you to first imagine, feel and experience your peak performance, giving you the controlled focus to carry it through into reality.
Golf
Tennis
Gymnastics
Swimming
Team Sports
Other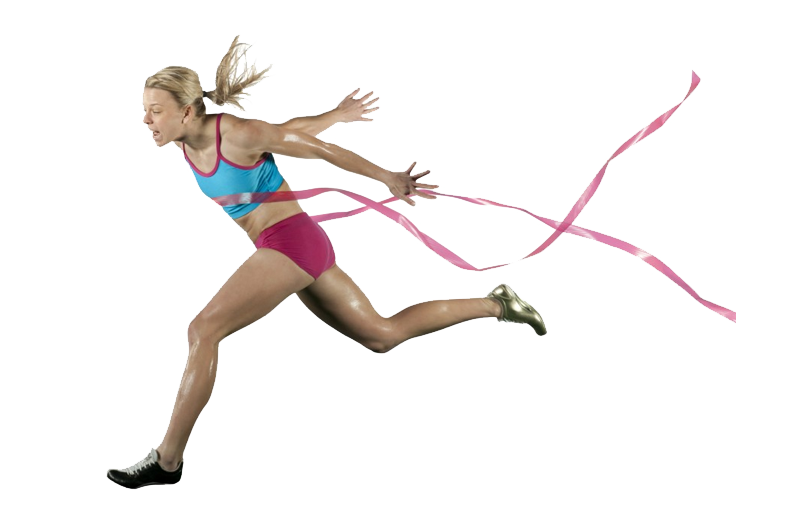 "Want to kick a habit or kick a field goal? Hypnosis works! I have used it on NFL players, Olympic athletes, and amateurs of all ages for performance enhancement, pain management, and accelerated healing. It's safe, it's easy, and it's fun!" — Bob Reese, former head trainer, NY Jets

"Kathe helped me enormously. She guided me to clearly see and experience my goal. The day of the triathlon I had greater focus, power and endurance than I've ever had. I achieved my best performance to date." — Kevin
Boost your sports performance; move forward with great confidence! Call (949) 515-4440 for a free hypnosis consultation or visit the Contact page. My office is located in Newport Beach, Orange County, and I proudly serve all Southern California communities.