Self hypnosis is easy to learn and extremely beneficial to your health and happiness. By integrating mind, body and spirit, you gain focus and concentration for continued self improvement. Learn relaxation and stress reduction techniques to refocus yourself anywhere, at any time. Self hypnosis can also assist you to receive direction and inspiration from your deepest self.
There are infinite uses for self hypnosis:
Relaxation
Peak performance
Reduce Anxiety / Stress
and many more…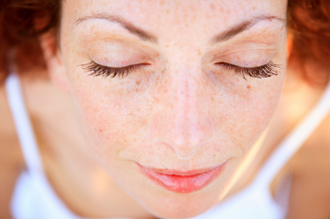 Invest in yourself! Call (949) 515-4440 for a free hypnosis consultation or visit the Contact page. My office is located in Newport Beach, Orange County, and I proudly serve all Southern California communities.