Hypnosis can release the 'block' that is keeping you stuck, and infuse you with new commitment and energy to achieve your goals. Most often, a lack of motivation comes from fear, disinterest, or old belief patterns. Hypnosis is successful in generating motivation within you to 'get it done' — feel good about yourself, and enjoy your accomplishments!
Career / Prosperity
Clear Clutter
Exercise
Life changes
Organizing
Procrastination
Sales
Sports Performance
Tests / Exams
Writer's Block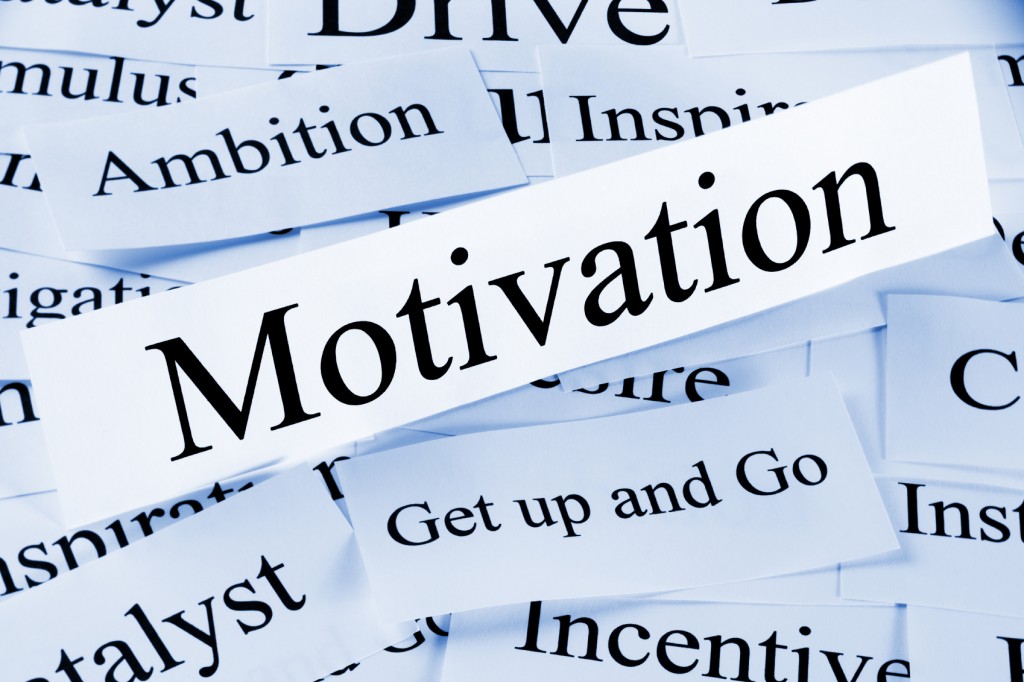 "Kathe, you are a delight to work with! You're a great listener and zeroed right in on what I wanted to accomplish. With the hypnosis and CD, I am maintaining my goals." — Barbara, Business Owner
Move forward with confidence and enthusiasm! Call (949) 515-4440 for a free hypnosis consultation or visit the Contact page. My office is located in Newport Beach, Orange County, and I proudly serve all Southern California communities.