I always tell prospective clients how important it is to have good rapport with your hypnotherapist. Choose the hypnotherapist that you really resonate with. Feeling safe, respected and confident within this professional relationship makes all the difference in your success!
I am a Certified Hypnotherapist, Guided Imagery Therapist, and a Drug and Alcohol Counselor. I assist individual clients in my private practice, and as a Hypnotherapy/Guided Imagery Instructor, have taught and certified many of the hypnotherapists now practicing in Orange County.
I love helping clients, utilizing Hypnotherapy, Guided Imagery, and Addiction Counseling. In addition to seeing clients in my private practice, I facilitate ongoing hypnosis and guided imagery groups in various drug and alcohol rehab centers in Orange County. I create a calm, therapeutic environment that allows you to feel safe, heard and understood. I collaborate with you and decide the best hypnotic techniques to help you achieve your specific goals, so you leave my office with greater clarity: renewed, inspired, and empowered in change.
I was a board member of the former International Association of Clinical Hypnotherapists and was chosen as a Leader Against Pain by the National Fibromyalgia Association.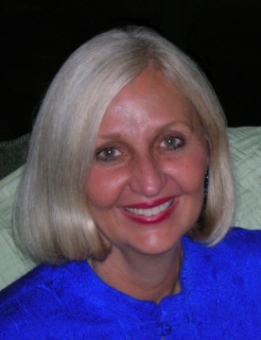 CREDENTIALS/ASSOCIATIONS
Certified Hypnotherapist, ABH, American Institute of Hypnotherapy

Former Board Member of the International Association of Clinical Hypnotherapists

Interactive Imagery Guide(sm),  Academy for Guided Imagery

CADC-II / California Certified Alcohol and Drug Counselor  #A051150118

California Consortium of Addiction Programs (CCAPP)

CAMFT/California Association of Marriage and Family Therapists

Guided Imagery Therapist, Dr. Charles Leviton

WAAT / Women's Association for Addiction Treatment