Hypnosis can help you to let go of Grief and the past; loved ones, lifestyle, location or status. Loss of any kind is one of the most difficult challenges humans encounter. Hypnosis can assist you to free your emotions from the past and begin to create a secure foundation for your future. Reconnect with your innate strengths with inspired confidence to enjoy life Now and look forward to the future!
Career Change
Death
Divorce/Separation/Relationship Issues
Financial / Lifestyle Loss
Grief
Guilt
Health status
Location change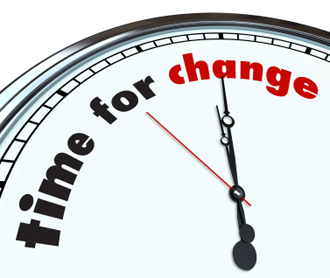 "I am very relieved to now be free from a deep past hurt I once struggled to let go of. Kathe is a hypnotherapist with integrity of heart. I'm so glad I found her when I did." — K.E.
Give yourself the gift of new inspiration. Call (949) 515-4440 for a free hypnosis consultation or visit the Contact page. My office is located in Newport Beach, Orange County, and I proudly serve all Southern California communities.