Because habits live in the subconscious mind, using hypnosis is the natural place to begin to change behavior. Hypnosis can be used to eliminate the following habits: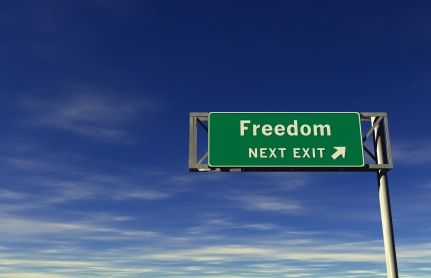 "I had smoked for 53 years and tried everything imaginable to quit. After 1 session with Kathe, it was done! My friends and I are still amazed! After a year, I still have no craving whatsoever. It's just great. I tell everybody about hypnosis and Kathe!" — Ken Jordan
Give yourself the gift of greater health. Feel good about your choices! Call (949) 515-4440 for a free hypnosis consultation or visit the Contact page. My office is located in Newport Beach, Orange County, and I proudly serve all Southern California communities.