Hypnosis for creativity connects you to, and unleashes your inner creative brilliance. Bring forth new ideas and solutions for business, fun, or that creative endeavor that is your dream. Tap into the unlimited flow of possibilities and express your innate talents!
Art / Dance / Theatre / Writing / Writer's Block
Creativity: Self / Career
Business
And more . . .
Unleash your creativity! Call (949) 515-4440 for a free hypnosis consultation or visit the Contact page. My office is located in Newport Beach, Orange County, and I proudly serve all Southern California communities.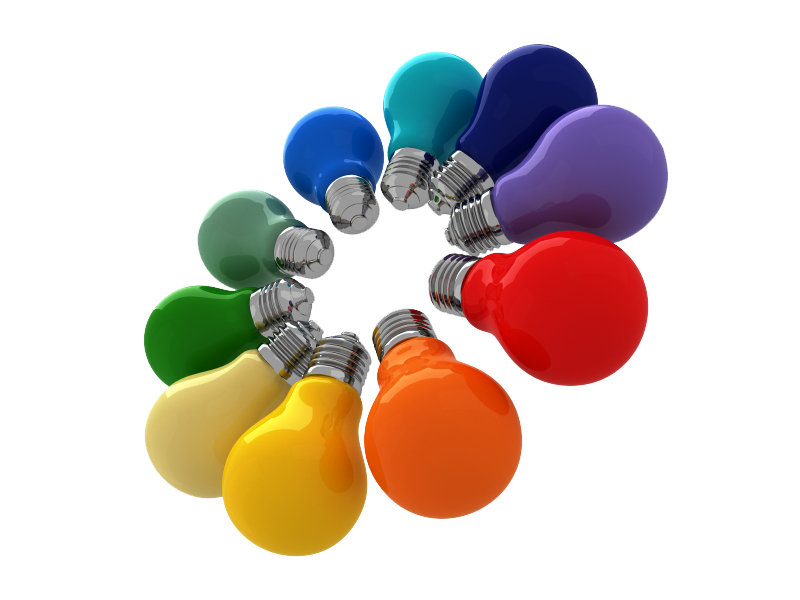 "I worked in the corporate world for many years and missed my creative side. I felt like a part of me had died. After two hypnosis sessions, I had the courage to go back to what I loved doing: art. I'm really loving it and feel like I'm living my purpose now!" — Deborah