Hypnosis for confidence is a proven tool to propel you forward with new enthusiasm and self-esteem. Release doubts from the past and connect with your inherent strengths. Embody your confidence to reflect your best!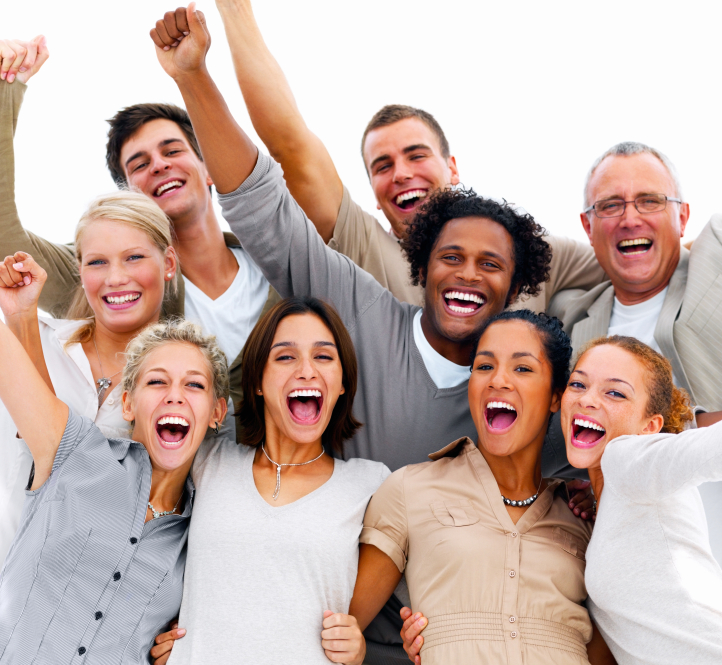 "Kathe has helped me feel so much better in a number of ways: As a result of our one-on-one sessions, I am less anxious, more confident, and have an improved overall outlook on just about everything. I am also very relieved to now be free from a deep past hurt I once struggled to let go of. Kathe is a therapist with integrity of heart. I'm so glad I found her when I did." — K.E.
Give yourself the gift of confidence! Call (949) 515-4440 for a free hypnosis consultation or visit the Contact page. My office is located in Newport Beach, Orange County, and I proudly serve all Southern California communities.