Hypnosis and imagery are natural paths to connect you to the healing and inspiration of your faith and spirituality. Be mentally, spiritually and emotionally connected to that which renews you. Give and receive more love, joy and peace in your life.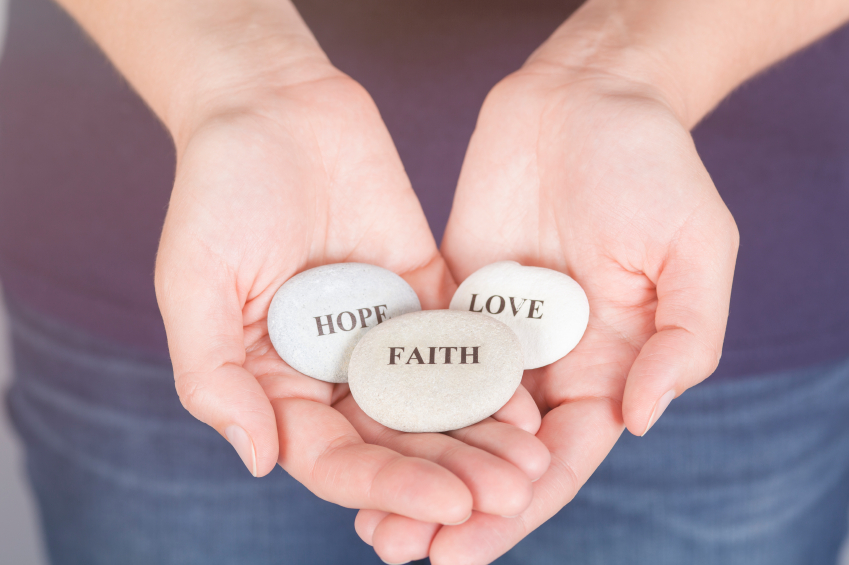 "Kathe Caldwell is wonderful to work with! I have experienced tremendous growth and healing through my work with her. She is highly intuitive and in each session, finds the perfect focus to melt away, soothe, and bring awareness to. I have spent years doing personal growth work; the six months I have worked with Kathe have been exceptionally valuable: I have developed a new level of centeredness, joy and grace in living. Working with Kathe has been priceless. I tell everyone about her!" — Brenna K.
Give yourself the gift of greater peace. Call (949) 515-4440 for a free hypnosis consultation or visit the Contact page. My office is located in Newport Beach, Orange County, and I proudly serve all Southern California communities.