Often we unknowingly use behavior  we learned from past family dynamics in the workplace. With hypnotherapy, you can release past beliefs and behavior that no longer work for you. Create new positive thoughts and actions and optimize your innate strengths, improving both your confidence and career.
"To achieve great things, you have to first believe it." – Arsene Wenger
Analyze, Don't Personalize
Confidence
Good Communication
Career Change
Job Interviews
Motivation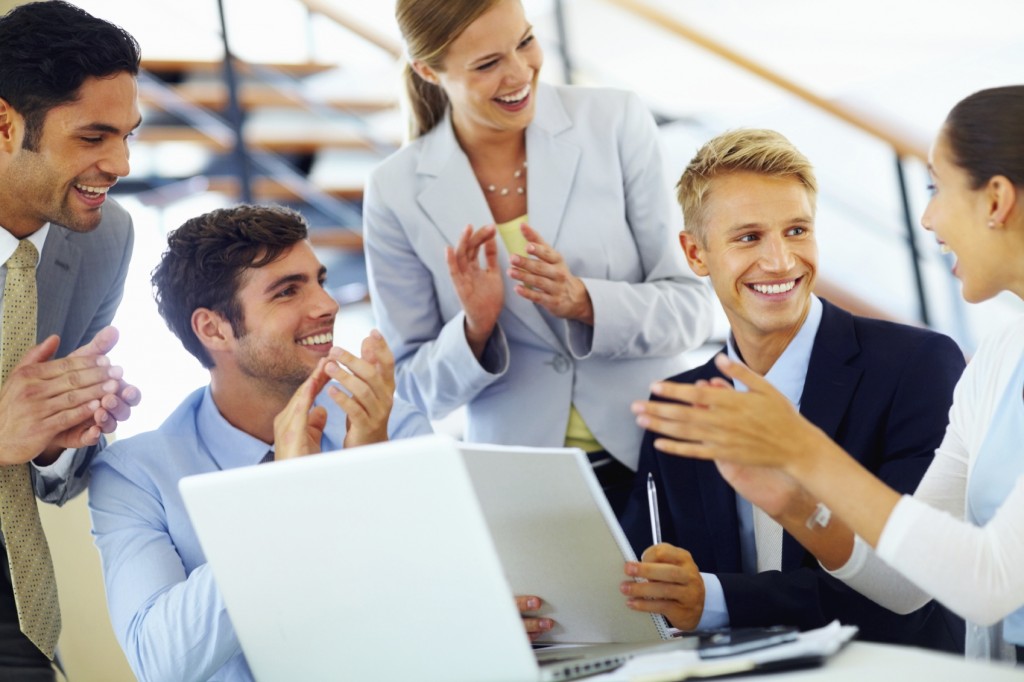 "I used to respond sharply in meetings when there was disagreement. After my hypnosis session, I found that I could slow down and calmly ask for follow-up questions. I was very pleased when an employee commented that she was surprised at the change in my behavior. It has allowed me to maintain important discussions by diffusing arguments."  — Business Owner
Give yourself the gift of confidence! Call (949) 515-4440 for a free hypnosis consultation or visit the Contact page. My office is located in Newport Beach, Orange County, and I proudly serve all Southern California communities.