Orange County Hypnotherapist Specializing in Hypnosis Solutions For You!
The following are just a few of the issues hypnosis can help you with (for more, see SERVICES above)
Welcome to Hypnosis Solutions, Orange County!
If you have come to this page, you are looking for Solutions; a way to move forward with greater ease and happiness. I love helping clients with the tools of hypnosis and guided imagery! As a hypnotherapy instructor, I have trained many of the hypnotherapists now working in Orange County.
Hypnotherapy is a safe, soothing and effective tool to make lasting improvements in your life. Your subconscious is the most powerful agent of change you possess! Whether you want to gain motivation and confidence, improve sports performance, or release fears, habits or programmed "default" beliefs that hold you back, hypnosis is a time-proven modality to help!
For more information on hypnotherapy, see Hypnosis FAQ. And please feel free to call me with any questions you might have!
Kathe Caldwell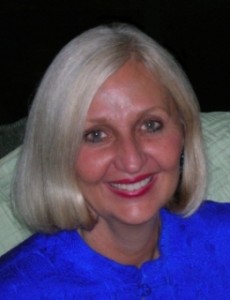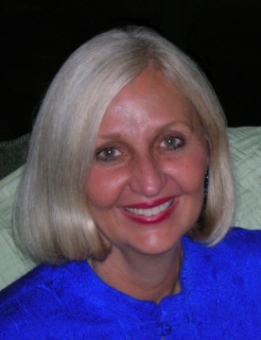 What Satisfied Clients Say
I have worked with some amazing people! Here are just a few of the positive
results they have received working with Hypnosis Solutions. See Testimonials (above) to read more.
"Thank you so much for your love and insight through a very difficult time. At the end of my relationship, you gently guided me back to my own power. You have gifts and skills that are very specific to you. I am very grateful, and would recommend you to anyone!" — Meagan

"Kathe, you are a delight to work with! You're a great listener and zeroed right in on what I wanted to accomplish. With the hypnosis and CD, I am maintaining my goals." — Barbara, Business Owner

"I had smoked for 53 years and tried everything imaginable to quit. After 1 session with Kathe, it was done! My friends and I are still amazed! After a year, I still have no craving whatsoever. It's just great. I tell everybody about hypnosis and Kathe!" — Ken Jordan

"Kathe has helped me feel so much better in a number of ways: As a result of our one-on-one sessions, I am less anxious, more confident, and have an improved overall outlook on just about everything. I am also very relieved to now be free from a deep past hurt I once struggled to let go of. Kathe is a therapist with integrity of heart. I'm so glad I found her when I did." — K.E.

"Your professionalism and caring make me feel that I am in a very safe place where I can share my innermost fears and changes. You have helped me so much; far beyond my expectations. Thank you!" - KC

"As a Marriage and Family Therapist in private practice, I value Kathe as a hypnotherapist and teacher, and have personally seen her for hypnosis. She individualizes treatment for each and every client, something lacking in cookie-cutter hypnosis. I highly recommend Kathe." - Judy Westerfield,  LMFT, MA
Call for Free Hypnosis Consultation (949) 515-4440